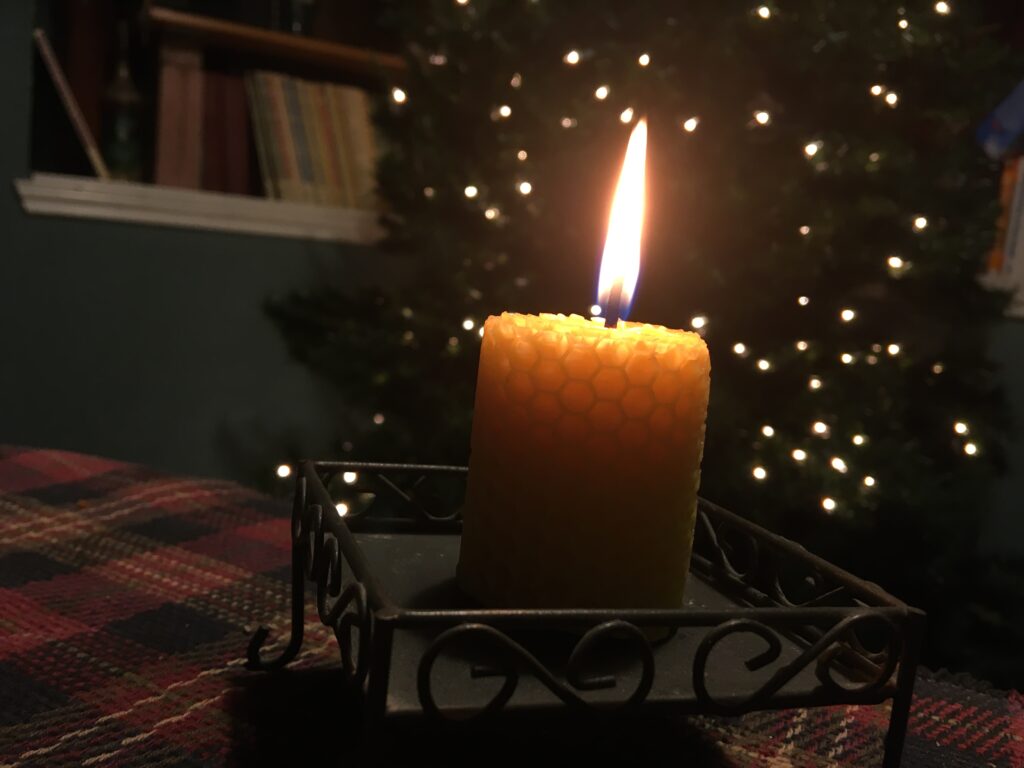 Christmas Lasting Light Candles are the best Holiday gifts for the season.
Need that perfect scent for Christmas?
Cinnamon or lavender is a special choice.
But never leave out cedar-wood either.
Allow our 100% Natural beeswax candles to kindle warm love, vertical and
horizontal relaxation, inspiring optimism, and intimate spirituality all
Christmas season beeswax candles from Lasting Light Candles brings cheer
and love at get-togethers or hope for a brand new New Year.
Santa brings special gifts for all especially if they are Lasting Light Candles
Winter candles are for a time of reflection and remembrance.
Capture these special moments by burning Lasting Light Candles Christmas
beeswax candles.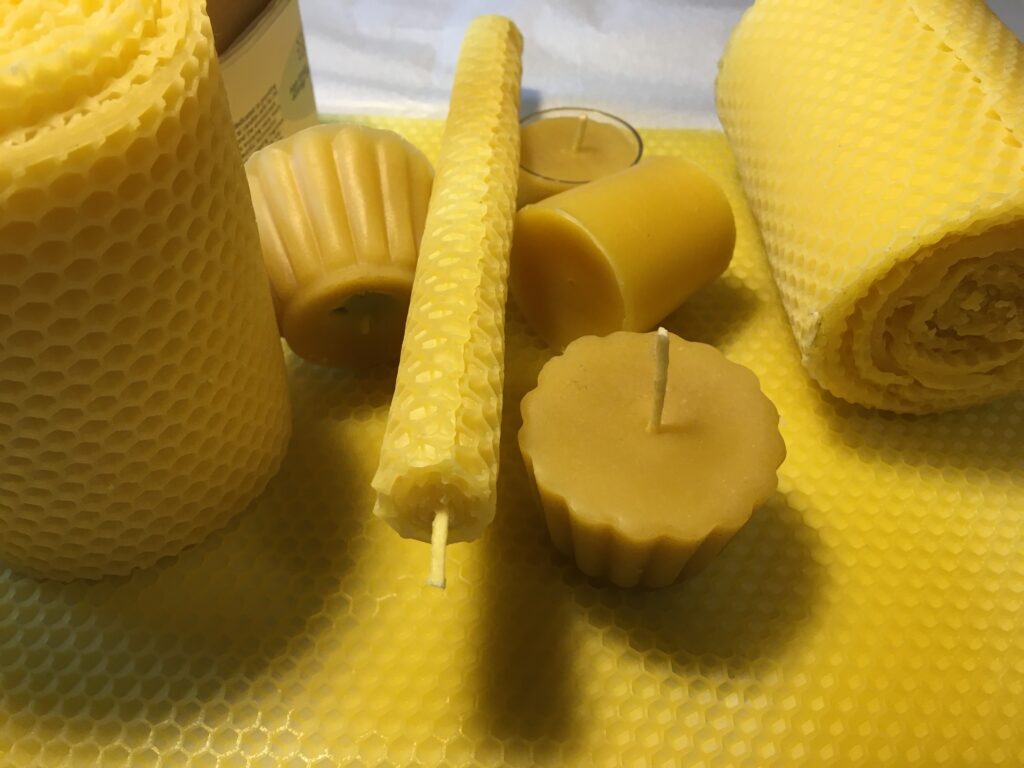 Do you have an advent pure beeswax calendar?
Let us help you with getting one together.
Hurry now before Thanksgiving and let us countdown the days to Christmas
the most magical time of the year for you.
Don't let Halloween pass you by without getting our Lasting Light Candles
Thanksgiving candles too.
…14You are the light of the world. A city on a hill cannot be hidden. 15Neither do people light a lamp and put it under a basket. Instead, they set it on a stand, and it gives light to everyone in the house. 16In the same way, let your light shine before men, that they may see your good deeds and glorify your Father in heaven.…
15Neither do people light a lamp and put it under a basket. Instead, they set it on a stand, and it gives light to everyone in the house. 16In the same way, let your light shine before men, that they may see your good deeds and glorify your Father in heaven. 17Do not think that I have come to abolish the Law or the Prophets. I have not come to abolish them, but to fulfill them.…