It will be frightfully lonely and dark this Halloween without our Halloween
Beeswax Lasting Light Candles.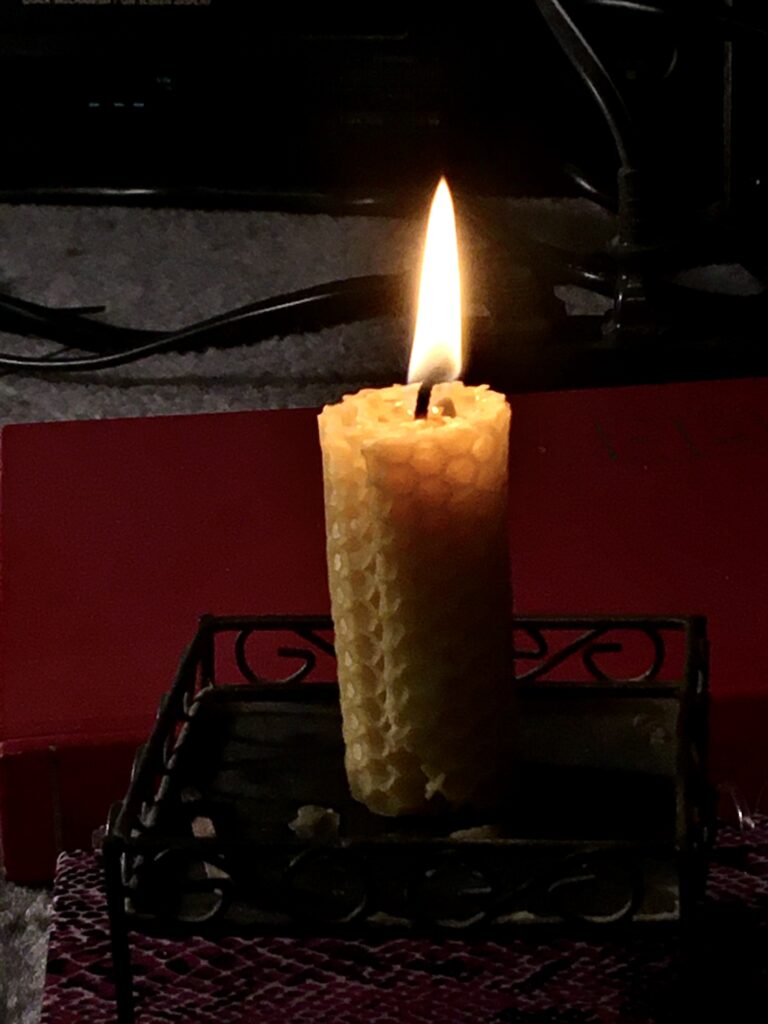 Keep those beautiful Edgar Allan Poe poems a lit by fireside as you cozy up to
the scratching and tapping of days of yore when all troubles were far far away.
Pour that savory drink of love and spoonful by Lasting Light Candles 100%
Pure Beeswax Pillars and gaze into the centerpiece of your favorite meal.
A bergamot scent channels the fires of your soul into the early morning ashes
from one of our Lasting Light beeswax votives.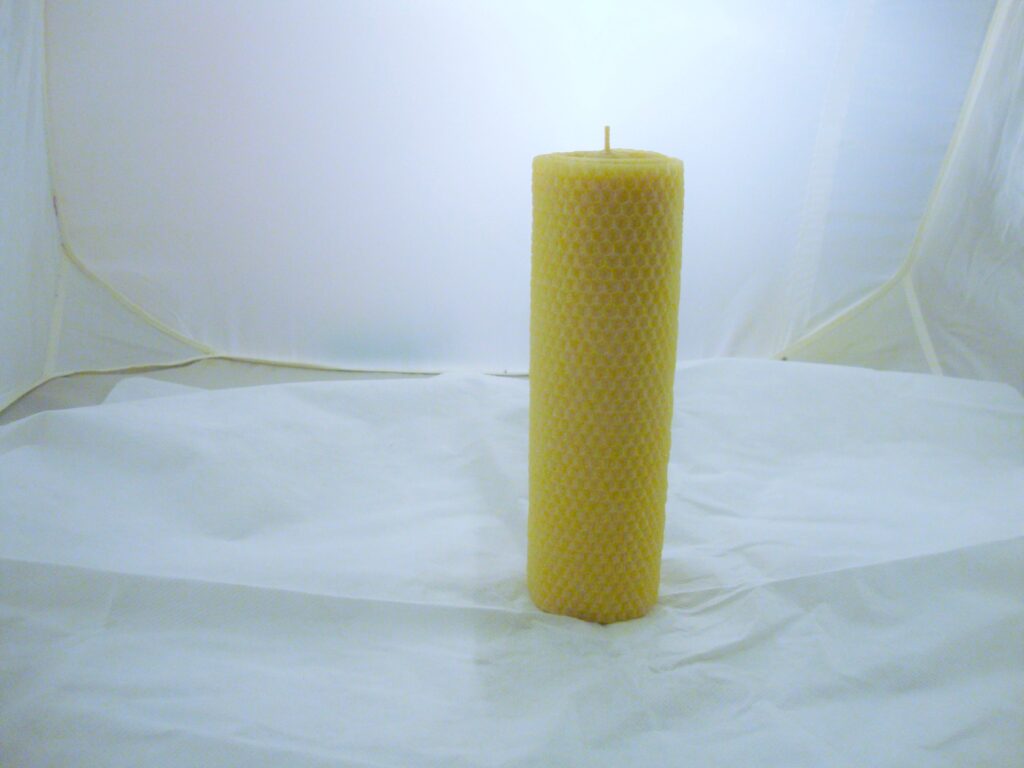 Not sure about which candles or scent to pick? Then visit our store at Etsy and choose your favorite one.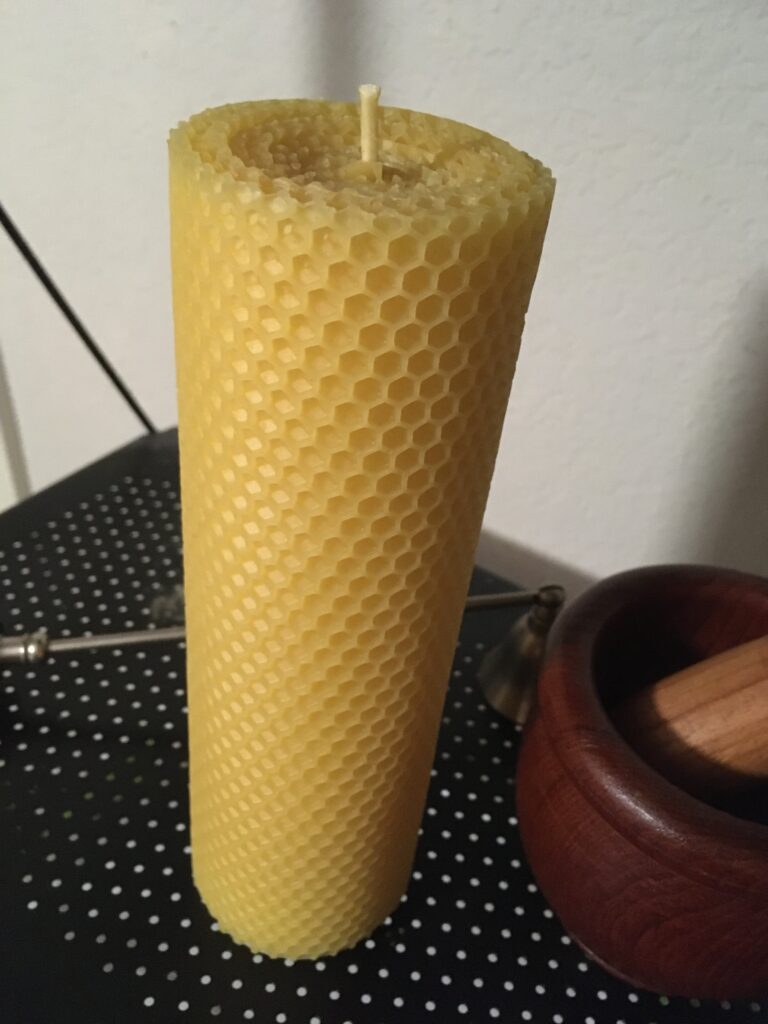 Lasting Light Candles Halloween pillars will light that special thought of love
longed but not lost,
"Then methought the air grew denser, perfumed from an
unseen censer

Swung by Seraphim whose footfalls tinkled on the tufted floor.

"Wretch," I cried, "thy God hath lent thee- by these angels he hath sent thee

Respite- respite and nepenthe, from thy memories of Lenore!

Quaff, oh quaff this kind nepenthe and forget this lost Lenore!"
                
Quoth the Raven, "Nevermore."
Never stay dim at Sleepy Hollow when guided with a Lasting Light Candles
Natural beeswax pillar.
Enchant those spider filled corridors with orange and honey sweet scents that
allures the dreams to catch and the dreams to chase.
Enjoy a Lasting Light Candle and be not afright by 95 Reformations to a grace
filled life justified by faith. It is simply yours to shine.
Windy chills will be seen at those darkest hours when the last trick or treater
begs for the morrow.
Whether by pillar or votive or taper Lasting Light Candles will sweeten the
vapor.
Tall and sturdy with Lasting Light burn let our candlle fill the altar of your soul.
Your favorite vases or pillar holders will illuminate those entrance ways.
We specialize pillar sizes like these:
3 – 9 in
Candle Sizes Chart
| Type | Diameter | Height |
| --- | --- | --- |
| Votive | 1 – 2 in | 2 – 3 in |
| Filled Candle | 4 in | 3 ¼ in |
| Pillar | 2 – 4 in | 3 – 9 in |
| Taper | ½ – 3 in | 6 – 18 in |
Stay lit safely with our Halloween Lasting Light Candles